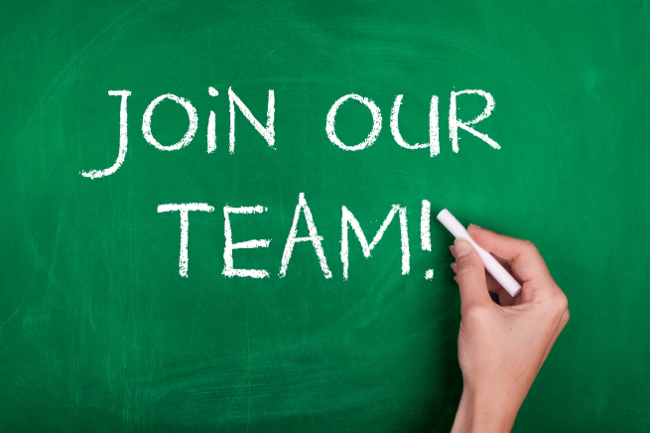 The Advocacy project has a well-earned reputation for providing high quality advocacy and user involvement. We are a diverse and inclusive organisation.
We're looking for exceptional people to join our talented and committed team. Your values are as important as your skills and experience. If you're passionate about creating a world in which every person has a voice, we'd like to hear from you.

Current vacancies:
Independent advocate, London
£15.50-£18 per hour (inclusive of ILW & leave entitlement depending on experience)
We are searching for an exceptional independent advocate to work in our mental health, learning disability and Care Act services.
Fundraiser, London
Competitive salary
We are searching for an exceptional fundraiser to support our head of business development and communications. This is a newly created and critical role for The Advocacy Project, as we want to make a step change improvement in order to help us diversify our income, increase our sustainability and raise our profile.
Communications officer (casual), London
Salary £12 – £15 per hour
We have been working with people with learning disabilities locally for over 20 years creating easy read information and resources with them to ensure they have information they can understand, can make informed choices, access services and be meaningfully involved in society.