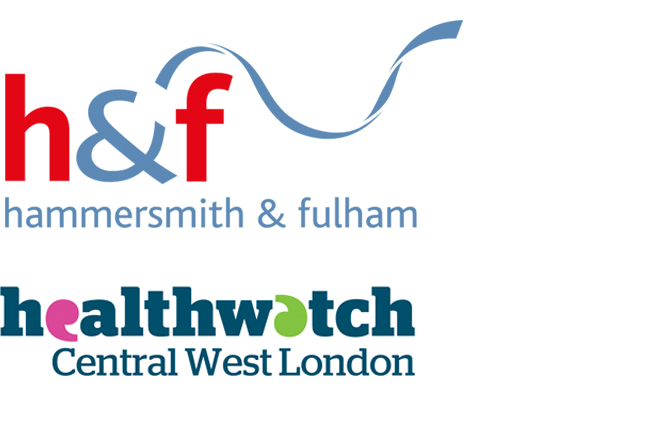 We're making sure Hammersmith & Fulham residents can speak up about issues that matter to them – supporting people to uphold their rights and make meaningful choices about what happens in their lives. As a specialist provider of advocacy and user involvement for the last 25 years, we're incredibly proud of the difference we make.
We've been delivering all statutory advocacy in Hammersmith & Fulham since 1 April 2020.
In partnership with Healthwatch Central West London, we're delivering NHS complaints advocacy.
To make our advocacy services easy to access, we're operating a 'unified front door' – which means all advocacy services for Hammersmith and Fulham residents can be accessed via this webpage using the details below.
We'll involve service users every step of the way as we shape and develop our service.
Contact us
Make an online referral for mental health, mental capacity or care act advocacy
Information pack for referrers
020 8106 1500 (weekdays, 9am-5pm)