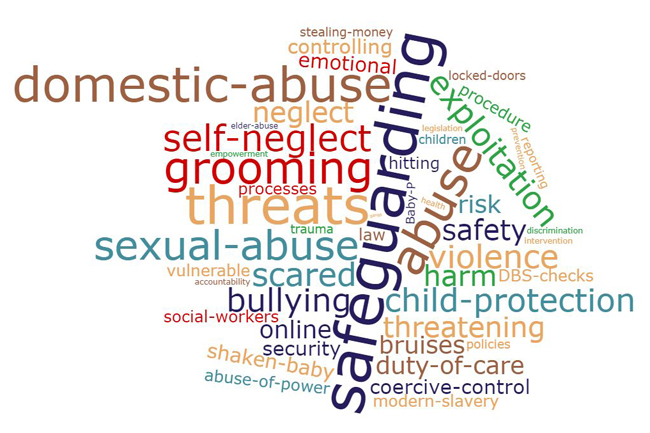 Many people are concerned about the implications for safeguarding during the coronavirus pandemic.
In May 2020 we held an informative talk with Dr Adi Cooper OBE (Independent Chair of the City & Hackney Safeguarding Adults Board), attended by around 160 professionals from across the country.
We explored issues arising during the coronavirus pandemic and advice on best practice. Following this, we've created a useful Q&A document together with NDTi to support health and social care practitioners at this time.