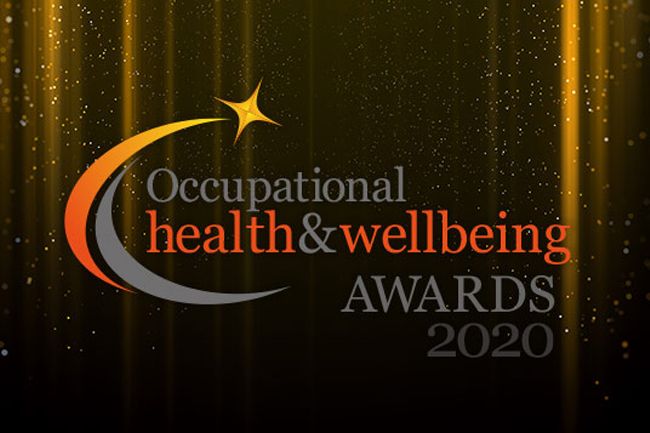 We're delighted to announce our work together with Bespoke Wellbeing has won an Occupational Health & Wellbeing Award 2020. There were many very high quality projects entered in the awards this year, so we're thrilled our partnership with Bespoke Wellbeing has been recognised.
Winner: Best musculoskeletal initiative
We worked with physiotherapy supplier Bespoke Wellbeing for over two years to carry out workplace assessments and promote musculoskeletal wellbeing.
When our staff began working from home at short notice during lockdown, often without the right equipment, Bespoke Wellbeing quickly adapted its services. They were able to reach employees regardless of their location to continue treatment of existing conditions as well as preventative measures.
Their work with us included a digital home-working guide, video-call assessments of how staff used their equipment, webinars about wellbeing whilst working from home (including spinal exercises, good working practices and mental health) and regular emails including support materials.
The hard work has paid off
Feedback has been extremely positive and Bespoke Wellbeing's programme transformed the way at least one employee was able to work. Staff morale, performance and sickness absence rates have all improved since the project began.
Personnel Today said all this year's entries showed immense skill, resilience and creativity in overcoming challenges (especially pandemic-related challenges); driving, effecting and embedding change; and showing evidence of benefit or improvement.
The judges said about our work: "This entry took a very proactive approach to addressing an important concern about remote working, including a wide variety of preventative and reactive interventions."